Glass Frosting
Privacy for your Home or Office - No sandblasting required!
Vinyl Glass Frosting is ideal for added privacy and light diffusion. No sandblasting is required which allows for relatively quick on-site installation.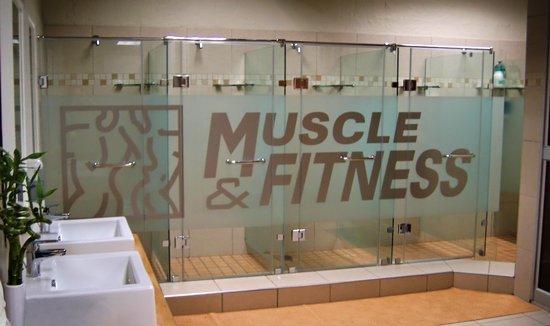 Frosting installations we have done in the past include office and shopfront windows, glass board-room panels as well as entrance doors to name a few. We also offer residential installations and have installed frosting on patio doors, shower doors, as well as various windows throughout the home. In the event, if ever you need to revert back to transparent glass, the vinyl can be removed with no damage to the glass.
Our frosting vinyl is 100% waterproof and durable for both indoor and outdoor applications and can be applied in a maximum width of 1200mm by any required length.
Need a Quick Residential Quote?
No problem, we make quoting effortless and easy. Simply take a pic of the area with your phone and email it to us. We'll get back to you with a quote (if you can include measurements this will help as well).
Kindly note we offer frosting installation services for Durban and surrounding areas only.