Vehicle Branding
Effective "On-the-Move" advertising
Vehicle branding can be extremely effective for conveying your message, brand or service to the general public.
We offer decal branding as well as the popular Magnetic branding (see below) which can be applied or removed with ease.
All vehicle projects receive special detailed attention. We take every vehicle into consideration and in turn design your branding around each specific model in order to stand out in the best possible way.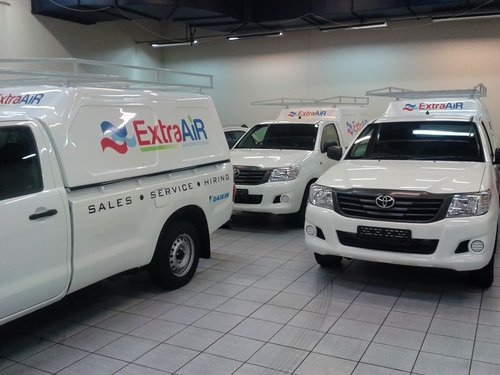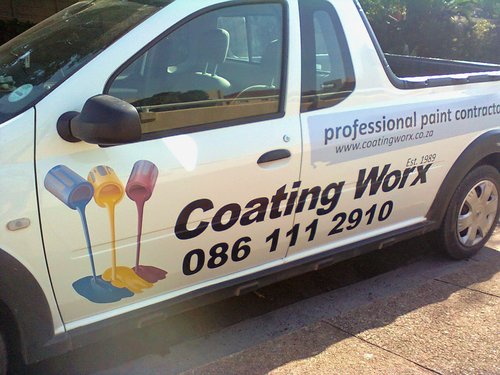 Get an optional FREE bonnet logo with every branded vehicle! Your free logo can be anywhere up to 600x400mm in size.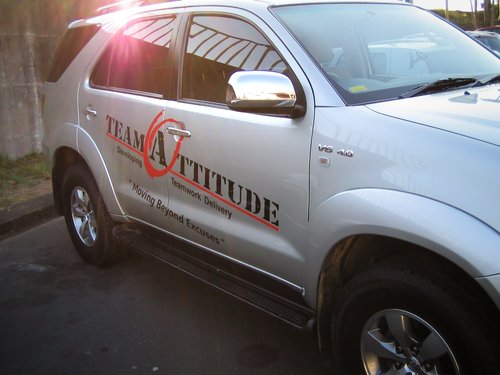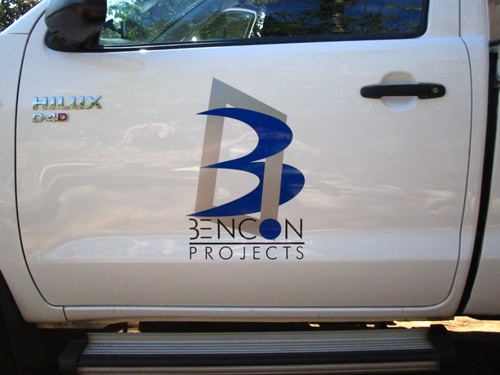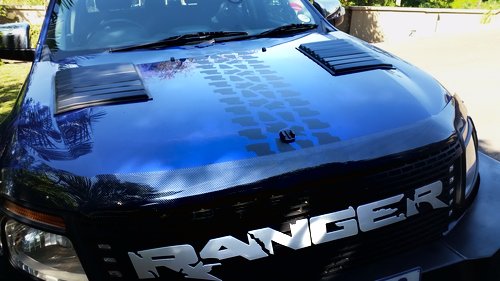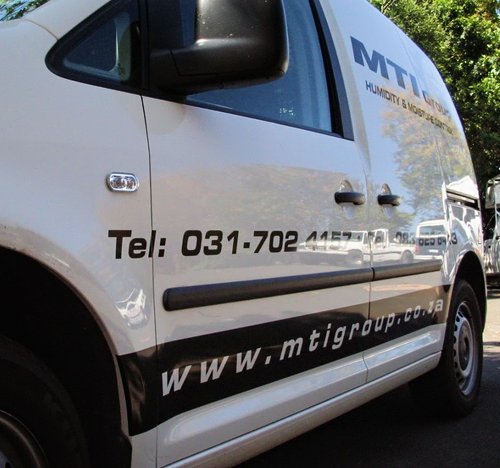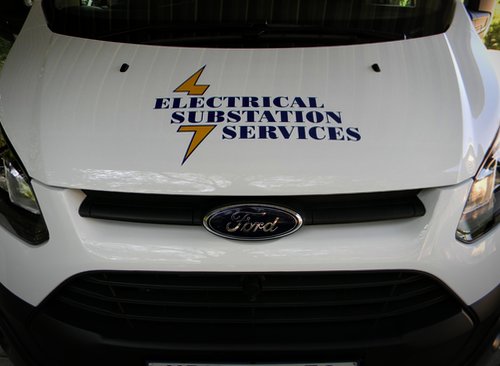 ---
Magnetic Signs
Don't want semi-permanent vehicle branding? No problem. Our popular magnetic decals, which can be applied or removed instantly, are perfect for on-the-go advertising. Simply stick your decal wherever you want and BOOM! - You're branded. Magnetic decals are safe on paintwork and are durable against outdoor elements.
Standard Magnetic decal sizes are 400x300mm. We also offer custom sizes as well up to a maximum size of 1000x600mm.